I'm just back from James Madison University where I was invited to speak at a women's conference. Here are seven reasons I'm feeling full and incredibly thankful for my time there: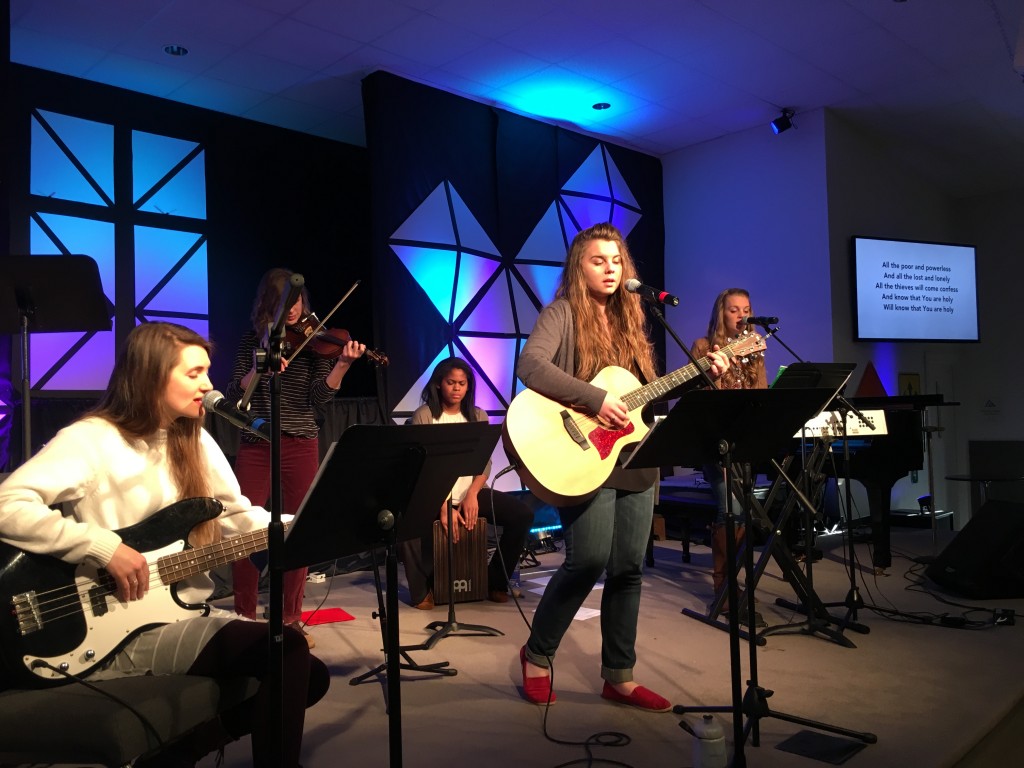 1. This group
I love all worship bands. I do. But there was something inexplicable–a warmth rising within me–upon being led by an all-female worship band. Each played her instrument as if completely captivated by God's presence, seemingly unworried about the end result, which was beautiful nevertheless.
p.s. It's rumored that, before this weekend, various ones had led worship, but never all together which leaves me dropjawed. p.p.s. Mattie, I'm sorry your beautiful face is hidden behind that mic!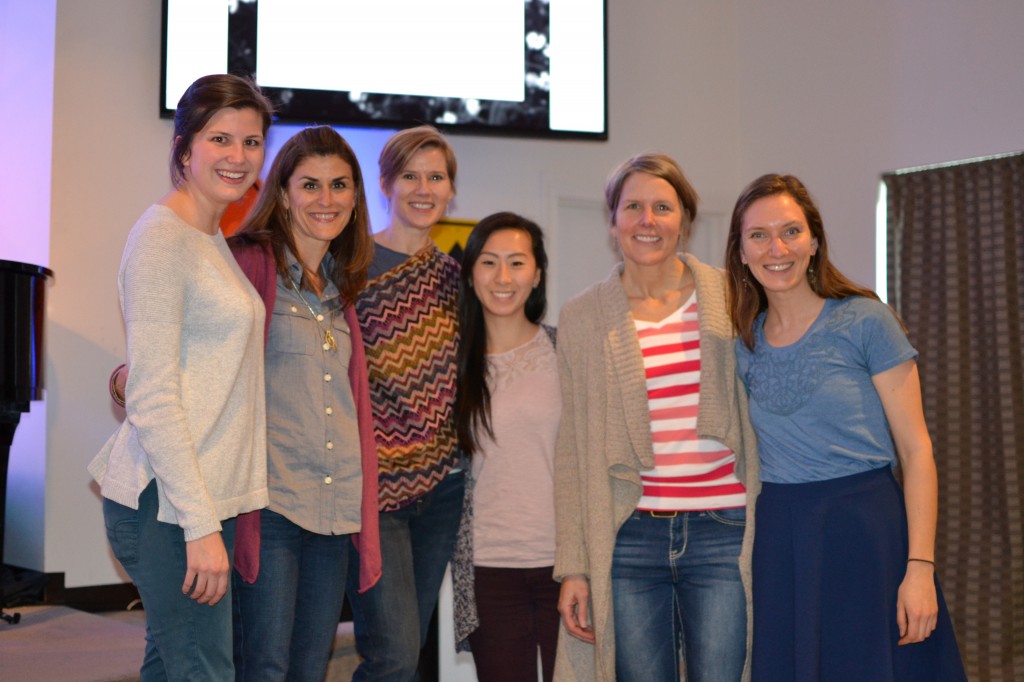 2. In good company
It was special to share the stage with other women who love the Lord–most of whom I'd never met before–and to hear the unique messages God wrote on each of our hearts. Distinctly different parts woven into a beautiful and unified whole = a mysterious wonder. I particularly loved these nuggets: Read more →